These are the superstars
that make it happen 
Diana will never shy away from a challenge. She stands by the philosophy that dreams are attainable through hard work, dedication and diligence. How does she knows this? It's simple. She has already surpassed her dreams—successful entrepreneur, mother, grandmother and wife.
Fueled by dedication, Diana is intentional in developing a lasting relationship with her clients through her diligence, professional skills, open communication and constant education. She fervently strives for a higher level of service, making her an asset any lucrative business person will want to have on their team.
Diana has made it her life's mission to go above and beyond. Being thoroughly organized and diligent, Diana's main function is to make the lives she touches easier. Her clients, her clients' customers, and her coworkers all benefit from her positively contagious attitude.
Our scholastic leader holds two degrees; an Associate's Degree in Network Engineering and a Bachelor's in Business Administration from Virginia College in Birmingham, Alabama. In her 20+ years of experience, she has worked with a wide range of companies, including Comcast Cable Company, P&L Recycling, Bethany Emergency Truck and Trailer Repair, Guernsey's Road Service, NPG Cablevision, Contemporary VA, and finally starting her own agency, Make It Virtual Assistant.
Yvonne Lopez
Creative Director
Yvonne was born to be creative. To her, nothing is better than living and dreaming out your wildest imagination. She is the definition of the meme, "She believed she could so she did."
Our Creative Director has had a successful remote career, having helped some interesting clients, some which you might have already been exposed to. With her unique background in playwright and performing arts, she is sure to provide an undeniably charismatic flair to your branding.
This innovative lady holds a degree in Graphic Design, but her expertise goes beyond artistic knowledge ranging from web design/development to marketing.
She has held positions starting as a Virtual Assistant for an online Business Consulting Firm. Her next stop was Graphic Design before she worked her way to Communications Director for an elementary school and college. Consecutively she made her home with us as our #1 creative for 7 years.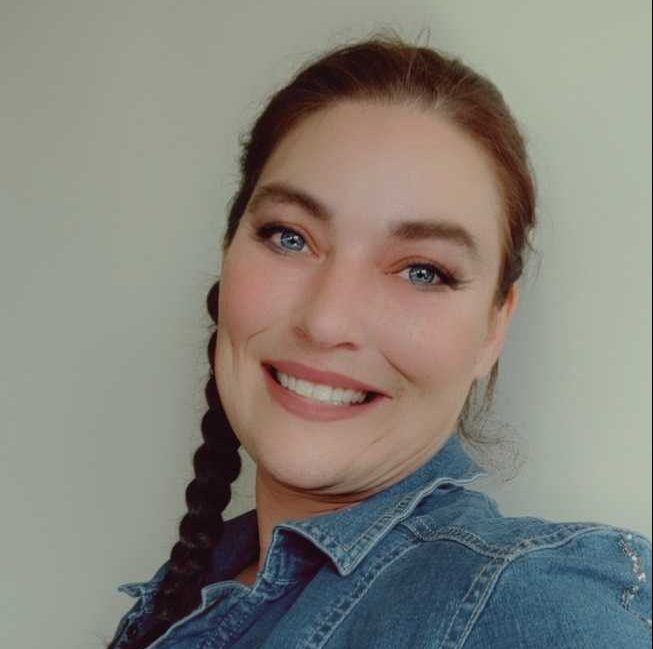 Jessyca Adams
HR Assistant
Jessyca is a small town girl living out big dreams! As a child, she aspired to become a doctor but put that career aside to pursue an even bigger one. Becoming a mother is where she found her superpower of helping others.
She had taken the service industry by storm, oftentimes being labeled an overachiever. But that didn't stop her desire to help others. While many days feeling under-utilized, she continued pursuing her job roles with excellence.
Discouragement only encouraged her to push towards success. Her "don't give up" attitude led her back to college. She earned her degree while juggling a part-time Office Assistant role and getting her children through high school.
Living out her purpose of genuine hospitality, she put her educational career on hold while she cared for her father which was diagnosed with cancer.
We are so glad her journey led to us. Every day we are lucky to have an HR assistant that diligently caters to our client and staff needs. If you don't have a Jessyca on your team, you're not winning.
Michelle Echevarria
Social Media Maven
Michelle was a medical rockstar before joining our team. She worked alongside one of the top neurosurgeons in North Alabama. After serving her community as a healthcare professional, she made her way into the courtroom world as a Legal Assistant.
Describing Michelle as a stellar assistant is an understatement. Realizing her last niche to conquer was business, Michelle jumped at the chance to work with us. 
Michelle's eye for detail and deep dedication to her clients over qualifies her as the prime candidate to assist you. In her short time as a virtual assistant she has conquered Online and Social Media Marketing. Do you want Vanity likes? You got it? Conversions? On it! 
Our Social Media Maven has finally made her home with us and we couldn't be more thrilled. Her unmatchable brilliance, impeccable humor, and talent contribute a unique layer to our team!
Patricia McMahon
Management Assistant
There is no job too big for Patty McMahon. Our larger than life Management Assistant has excelled in areas of administrative and bookkeeping skills for 25 years. Patty prides herself on meeting and exceeding client expectations, meeting deadlines, along with being organized and extremely professional.
To say Patty is invest in her client's success is an understatement! In her 25 year career, she has work with many different companies from start-ups to major corporations like IBM. 
There is little Patty is not good at. Her strongest skills are in bookkeeping, business and project management, social media marketing, and PR. 
This Management Assistant manages to amaze everyone with her skills and background. She has earned her Business Management and Marketing Degree at Broome Community College, continuing her education at Penn Foster to earn an accreditation in Bookkeeping.
She's even owned her own bookkeeping business. Established in 2005, McMahon Bookkeeping Services assisted businesses ranging from Legal Firms, Orthopedic Services, Construction Companies, and Business Consulting Firms. Additionally, she is a member of the American Institute of Professional Bookkeepers.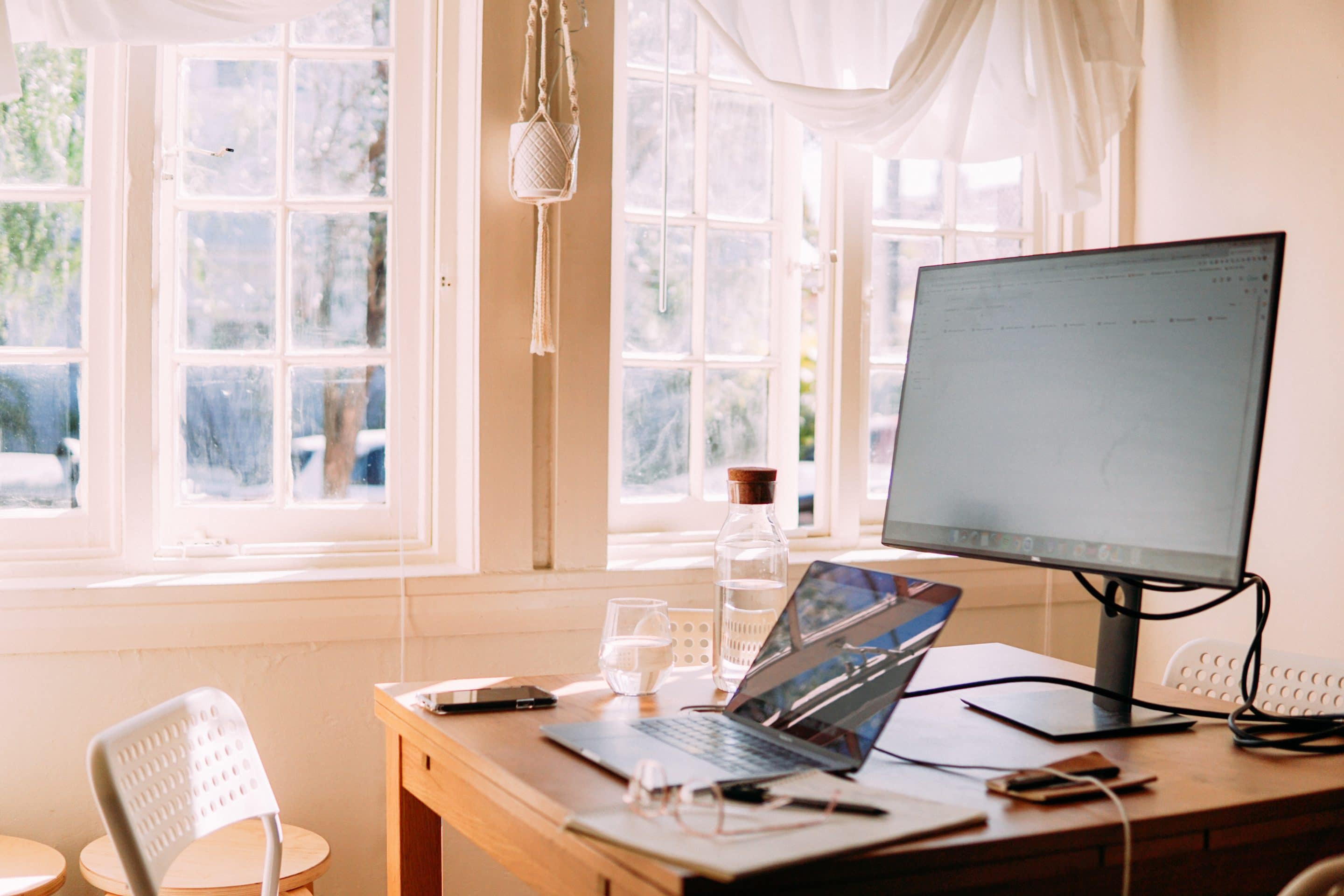 Do you want to be
a virtual assistant?

.
tell us what you can bring to the virtual table
Let's Start A
Conversation
.
take your company to the next level