You Need A Social Media Package For Your Business
Social Media Marketing
Because It's Time You Got The Help You Need
Social media is here to stay and you're looking for help in capitalizing on it. Maybe you have a new business and need a solid start. Perhaps you've been "doing social media" on your own—but it just seems like a time suck.
These Are The Reasons You Would Want The Social Media Package
Here Are The Problems This Package Solves
This package is designed to solve specific problems. We've been providing clients this package for a few years now. These are the kinds of issues that clients are struggling with when they come to us for help.
Your business needs to get a start in social media. Perhaps your business is relatively new or you've decided to put more emphasis on using social media.
You want a more focused effort in building your social media presence. The only way to do that is to have that "second pair of hands" working on your behalf.
You need someone to take over the time-consuming activities of social media. You've passed the point where you can do it all. It's time to off-load to a trusted vendor.
These Are The Solutions This Package Provides
Here's What You Can Expect To Get
A lot of experience and thought has gone into creating this package. It's designed to get you specific results. When you invest in this package, here are the outcomes you get.
Your business has a solid start in social media. Even though your business is relatively new, you're getting noticed and seen. You're getting shares, likes, comments, and followers. Your content is being seen.
You have a trusted expert handling the time-consuming social media for you. You're free of doing it all, and can just do the fun parts of social media, and spend your time working with clients.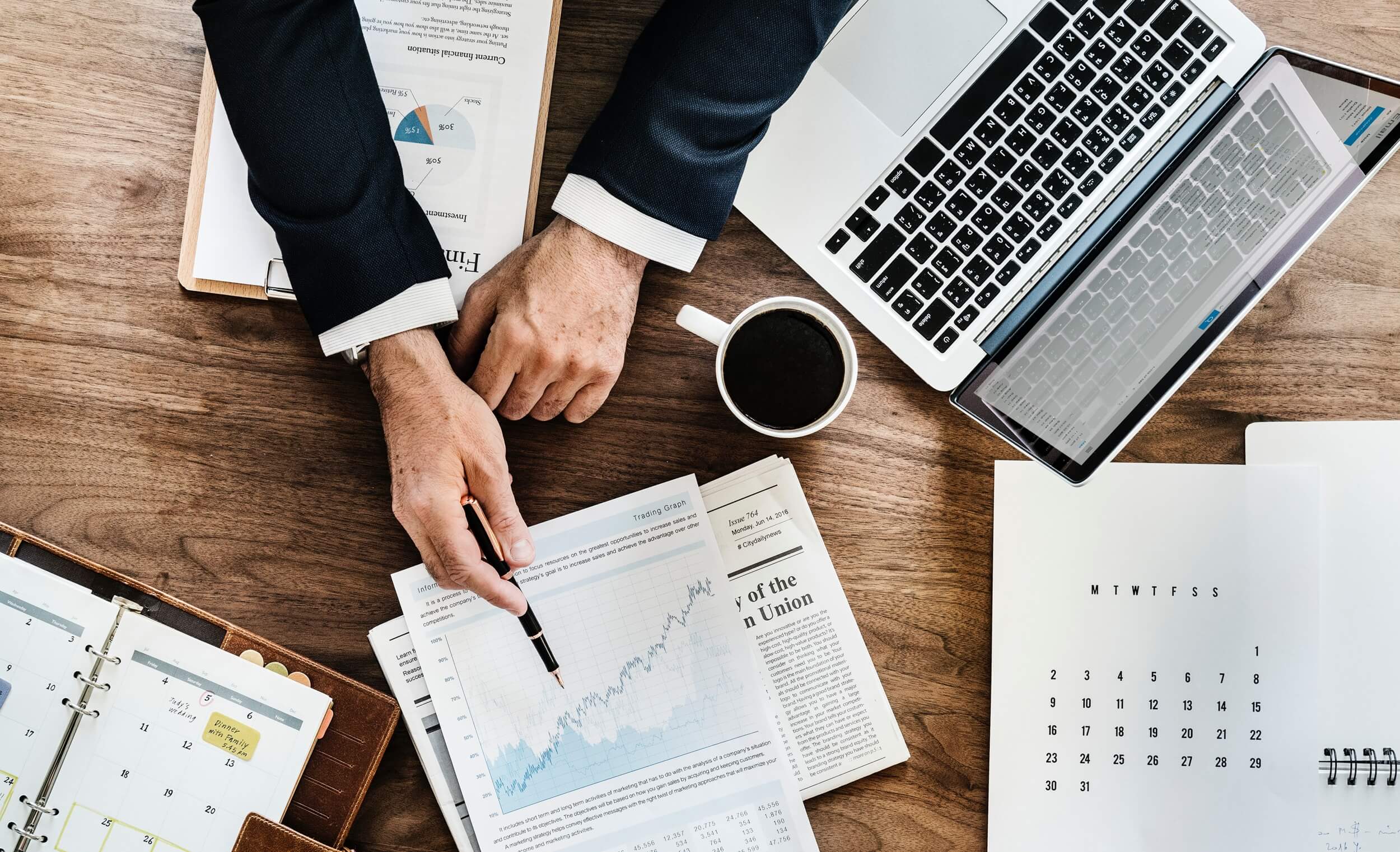 You have a focused approach to building your social media presence. Your "second pair of hands" works on your behalf in the background. You get positive comments about your social media presence—without all the tedious work.
Here Are A Few Benefits Of This Package
We want to make it clear how you benefit from this package. It's a unique combination that helps you in specific ways. These are the benefits this package is designed to deliver.
You free up a solid block of hours every month for client work. We're probably more efficient in handling your social media than you are. We're not distracted by shiny objects or non-business-oriented interactions. We can't tell you how much time you'll save, but it will be noticeable.
We take over the administrative side of handling your social media accounts. All that pesky posting, photo selection, setting up and scheduling posts—we handle all that for you.
Your content is seen by a bigger audience, and you're showcased for your skills. You get noticed and your business gets noticed. What you say (what we post on your behalf) is seen and gets responses.
You figure out what you want us to do, and we make sure it gets done for you. You're relieved to let go and let us do it for you.
You have a social media presence that grows organically. We're consistent on your behalf and that's what grows social media audiences. Most of our clients simply cannot afford to spend the kind of time needed on social media. We do that for you—regularly like clockwork.
Schedule your consultation
Get Started Today!
Not sure this plan is for you?
Compare the different Social Media packages to find the one that is the best fit for your company. Click here to compare features and pricing.
Let's get to work to Make Your Life Easier